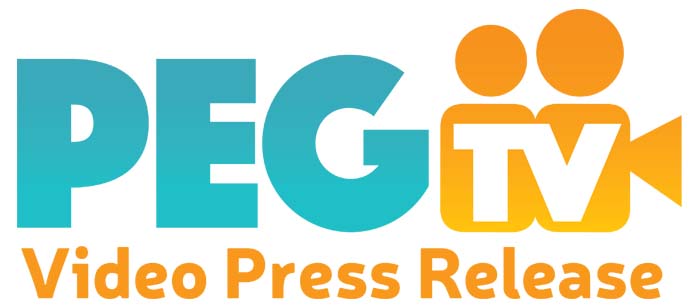 STAY IN THE LOOP
Join our mailing list above!
Video Press Release
A Video Press Release is the easiest way to get the word out about your upcoming event, non-profit, program, school news and more! Stop by PEGTV or schedule a time to come in and film your 30 second to 5 minute message. You can speak off the cuff, use a teleprompter, film in our studio, or we can meet you on location! Call 747.0151 or Email pegtv@pegtv.com with any questions, or to schedule your Video Press Release.
Check out the example below!