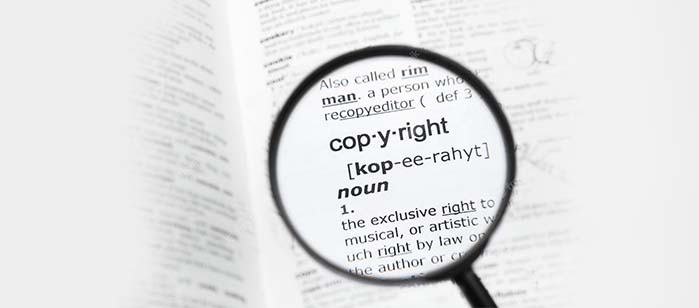 STAY IN THE LOOP
Join our mailing list above!
Copyright Presentation
Join PEGTV in celebrating 30 years of incorporation with a free community appreciation luncheon buffet and copyright presentation, "Do You Copy?"
Our guest, Andrew Manitsky, Esq., a leading attorney on copyright law, will walk you through the best practices for using and sharing copyrighted materials in your presentations.
Mr. Manitsky is the President of the Vermont Bar Association and Chair of the VBA's Intellectual Property Section. He is also a member of the American Law Institute (ALI), the Vermont MCLE Board, and the ENE (mediation) Panel for the United States District Court in Vermont. He was previously a board member of the Vermont Association of Justice, the Vermont Bar Foundation. and of the Vermont Professional Responsibility Board hearing panel (including one term on the Probable Cause panel).
PEGTV's "Do You Copy?" presentation is designed to provide you with a basic working knowledge of copyright regulations. This event will begin with a brief introduction and presentation during lunch and will conclude with a question-and-answer session.

Please join us at the Southside Steakhouse on June 8th at noon for this informative event. RSVP is required by Thursday, May 25th. Please call 802-747-0151 or email ncdonahue@pegtv.com