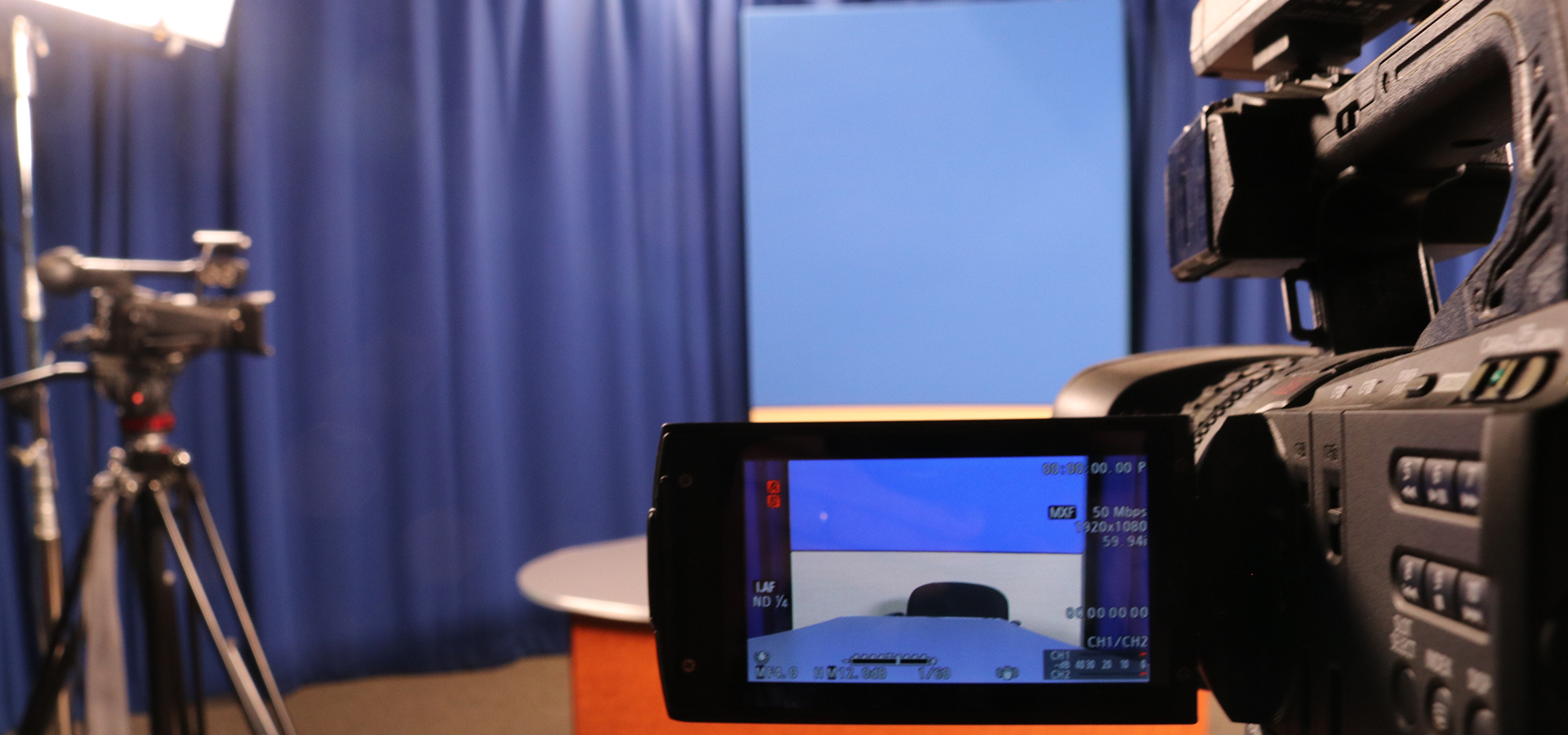 STAY IN THE LOOP
Join our mailing list!
Stay updated on news, events & more:
Careers at PEGTV
PEGTV Technical Coordinator
Duties include, but are not limited to:
- Serves as a liaison between equipment vendors, staff and tech support in troubleshooting various issues is a key responsibility
- Assist other staff by ensuring proper setup of video, audio and computer equipment for studio and remote live productions
- Video production will be required on a regular basis
- Train volunteers from the public on how to properly produce programs using PEGTV's equipment
- Maintain inventory of supplies and equipment; orders as needed
- High level of enthusiasm for working with television station equipment and production
KNOWLEDGE, EDUCATION, & SKILLS REQUIRED:
Working knowledge of video production equipment, include TriCaster switchers, audio mixers, and editing software. Experience with Final Cut Pro, Corel, and YouTube needed. Other preferred software experience includes Photoshop, After Effects, Motion, and Microsoft Office: Excel, PowerPoint, Word. Patience and the ability to communicate effectively with vendors and tech support is a must. Ability to provide maintenance and troubleshooting of studio and field production equipment, including video routers and switchers, video servers, nonlinear editing systems, automation systems, cameras, digital audio consoles, network integration, computers and more. Must be able to lift 50 lbs. regularly and 75 lbs. occasionally.
Associate degree in Communications required; Bachelor's Degree preferred.
The position requires a high level of professionalism, excellent communication skills, technical expertise and video production skills, planning skills, problem solving skills, attention to detail, and the ability to collaborate with others in dynamic situations.
We offer an excellent benefit package, flexibility in work schedules, and a collaborative team environment.
No phone calls please.
Send resume to: tleypoldt@pegtv.com
or
PEGTV Administration
The Howe Center-1 Scale Avenue
Suite # 108
Rutland, VT 05701
PEGTV is an Equal Opportunity Employer