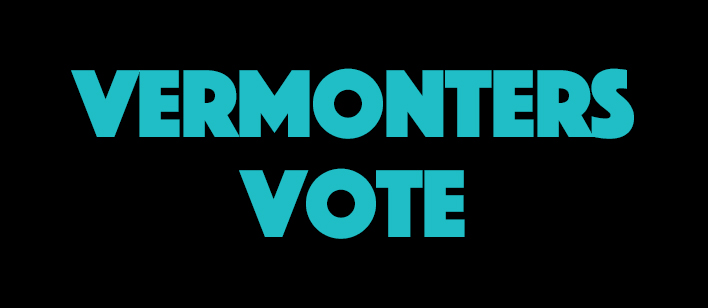 STAY IN THE LOOP
Join our mailing list above!
Voting Information
LIVE Election Coverage - Tuesday, March 5th at 7PM
You can watch PEGTV's live election coverage on Ch. 1085 & VTel 165, here on pegtv.com, on youtube.com/pegtvrutland, or on facebook.com/pegtvrutland!
Thank you for tuning in for local election coverage!
Vermont Voting Information
The Vermont Secretary of State has valuable information differentiating myths from facts surrounding voting and the election process.
That can be found here: https://sos.vermont.gov/elections/election-info-resources/myth-v-fact/
Are you registered to vote?
Visit https://sos.vermont.gov/elections/ for information about voting in Vermont including registration, early & absentee voting, accessible voting, and my voter page.
Visit https://mvp.vermont.gov/ to check your:
· Voter registration status
· Absentee ballot status
· Mail-In application and ballot status
· Poll location
· Elected officials
· Registration information on file with the town office
· Sample ballot for the upcoming election
· Challenge letter response
and to
· Take the oath
Are you running for office?
Visit pegtv.com/candidates to find out how to get your message on the government channel 1085
Register • Get Informed • Vote