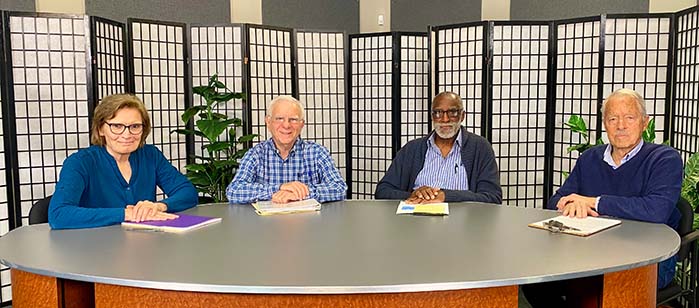 STAY IN THE LOOP
Join our mailing list!
Stay updated on news, events & more:
SHOW DESCRIPTIONS
Killington Select Board
Channel 21 • Next Airing: Tues 7:00pm, Fri 11:30am, Sat 2:30pm
Meets on the 2nd and 4th Tuesday of every month at 7:30pm.
Kiwanis Carving Workshop
Channel 15 • Next Airing: Mon 9:00am, Wed 3:05pm, Fri 9:00pm
Kiwanis Carving Workshop is now open at 99 State Street in Rutland. Learn more about the dream from Sculptor Nick Santoro.