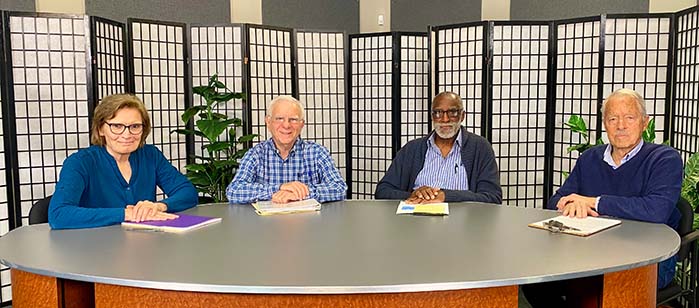 STAY IN THE LOOP
Join our mailing list!
Stay updated on news, events & more:
SHOW DESCRIPTIONS
Killington Select Board
Channel 21 • Next Airing: Tues 7:00pm, Fri 11:30am, Sat 2:30pm
Meets on the 2nd and 4th Tuesday of every month at 7:30pm.
Komen New England Snowshoe VT & NH
Channel 15 • Next Airing: Mon 1:30pm, Wed 8:30pm, Fri 10:00am
Learn more about Komen New England Snowshoe Run or Walk being held in Vermont (Jan. 6) and New Hampshire (Feb. 9) supporting local organizations who are providing breast health services in VT & NH.